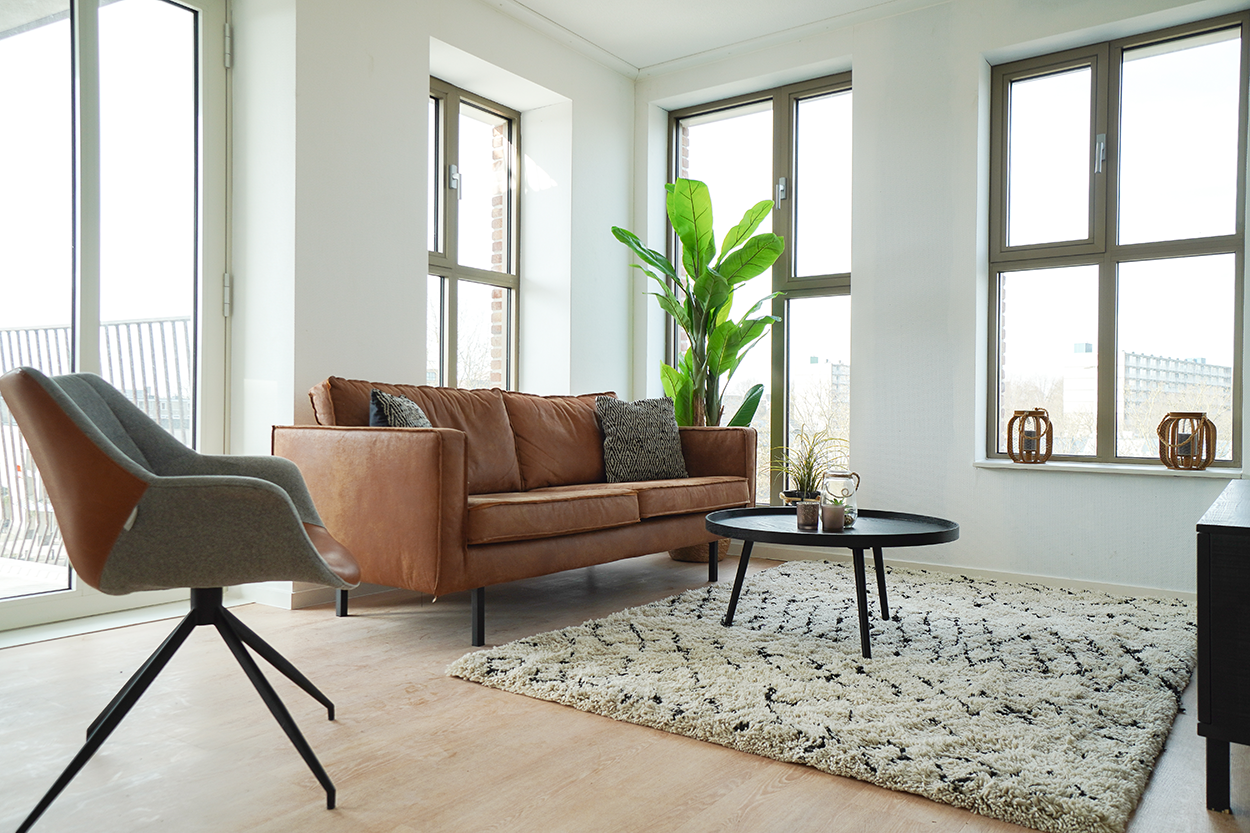 Product information
Instead of putting together all the products for the expat home package by yourself, we did this for you. Based on years of experience, we have combined the most commonly used products for expat homes into a package. All you have to do is view the list of products and check it according to your wishes and needs. Excluding or adding products is easy by adding or removing them from your shopping cart.

If a product is not in stock, the product on the quotation may differ from the products in the package. you will receive a similar product, which fits in the package. You can see this in the quote we send you. If you want to furnish an expat home for more than 2 people, this is of course also possible and you can indicate this in a comment or add the necessary extra products yourself.

If you have any questions, just give us a call and we'll help you out!