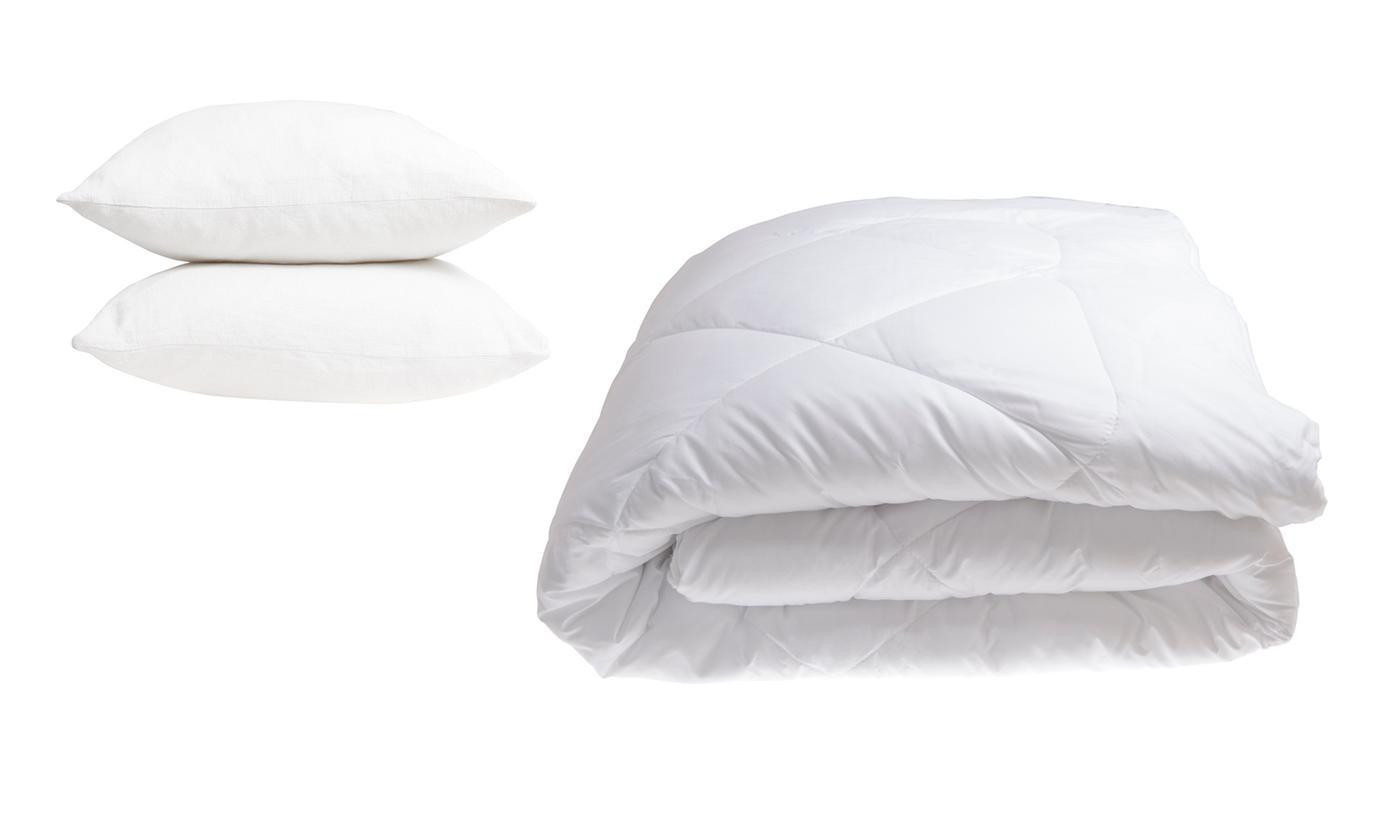 Product information
You rent the bed and linen package to let Keypro take care of everything. You don't have to worry about pillows or any covers. When you arrive at the house, the bed is ready to be slept on. Get a good night's sleep as soon as you arrive. This package is for a double bed of 180 centimeters.

Rent the bed and linen package? Available at Keypro furniture rental.

This bed and linen package can only be rented in combination with a furniture package. Linen rental separately is unfortunately not possible.