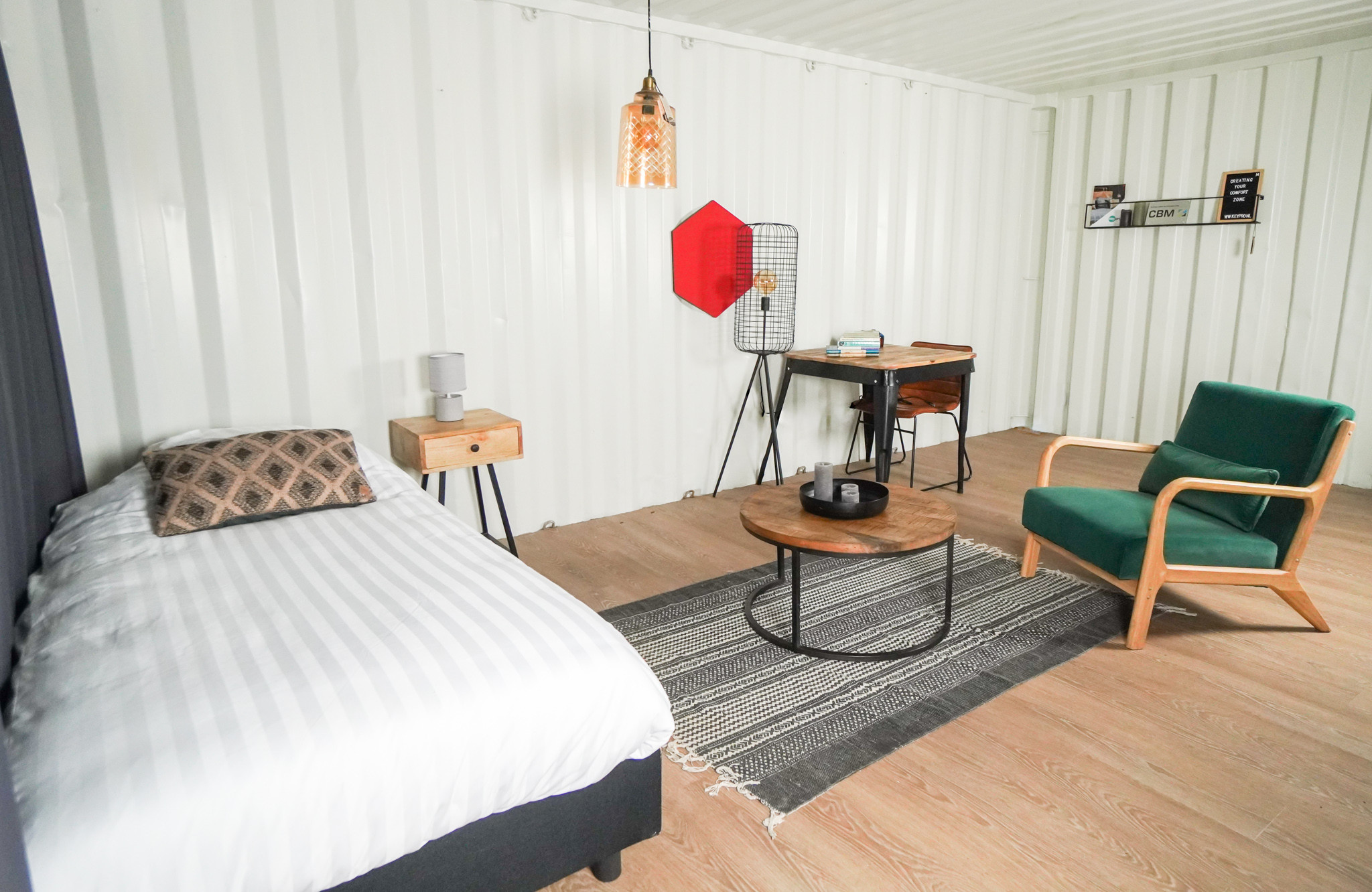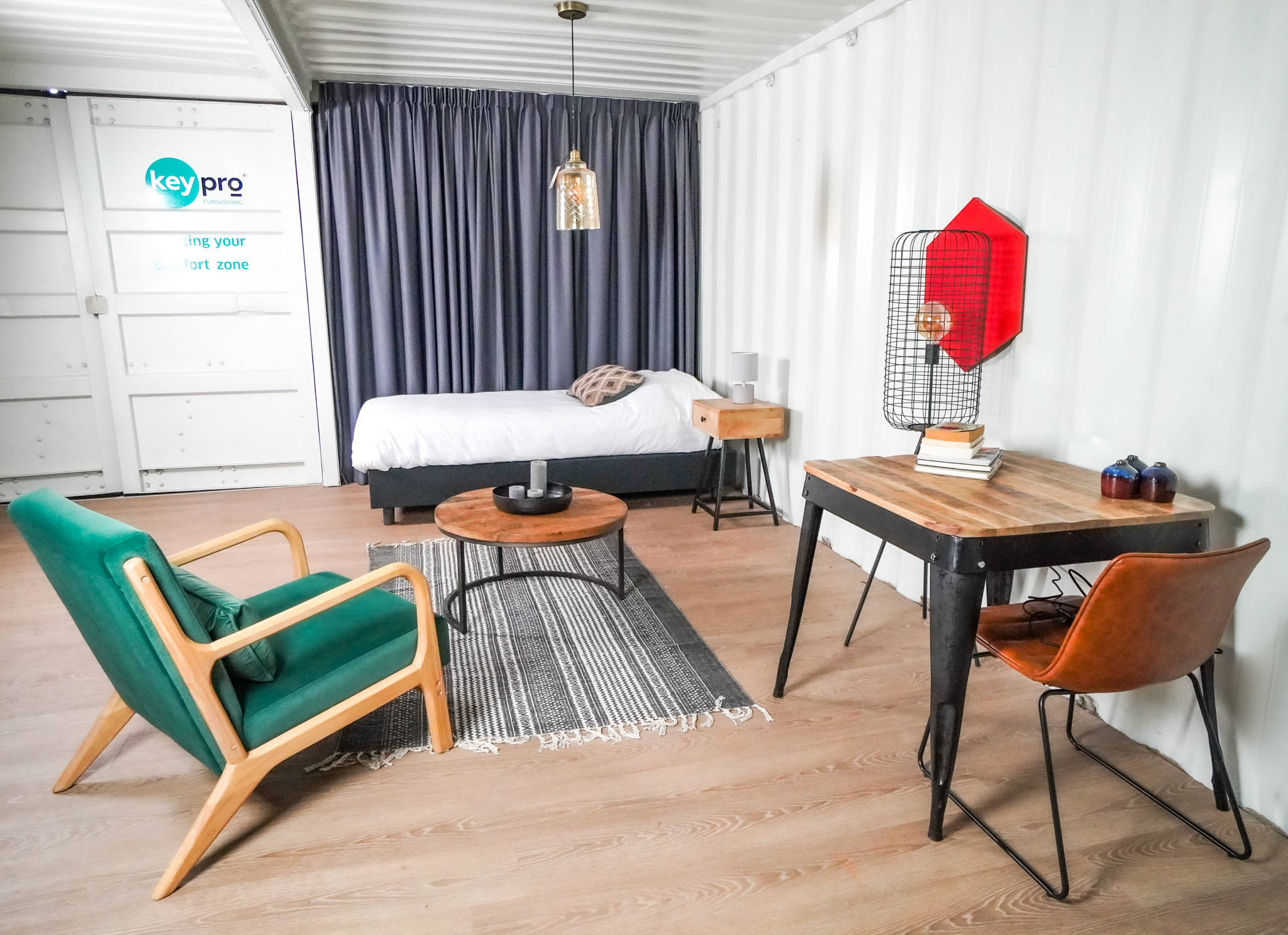 Product information
Temporarily living in Groningen for your studies- internship or something else?

A good night's sleep is important to optimize your performances during the day. This requires a comfortable bed and living environment. Therefor we offer the option to rent your furniture. This way you don't have to purchase, transport and install your furniture for your stay. This is fortunate for your wallet, time-management and most of all, the environment. Because renting furniture is sustainable and prevents unnecessary waste. And after the renting period? We will come and pick up the furniture!

Terms and conditions:

- Rental costs will be charged for standard equipment. These costs can be increased by additional furniture or other furniture such as a double bed or another TV.
- Transport, installation, and return: Installation, transport and return costs are included in the rental costs. There are no additional transport and installation costs.
- Contract duration: Minimal period of 6 months.
- Extension of the contract: After the expiry of the contracts rental period, it will automatically be extended by one month.
- Deposit: €200
- Damage or loss: During the term, only damage caused by wear and tear will be reimbursed free of charge. If the furniture is damaged through your own actions, the costs will be charged to the tenant.