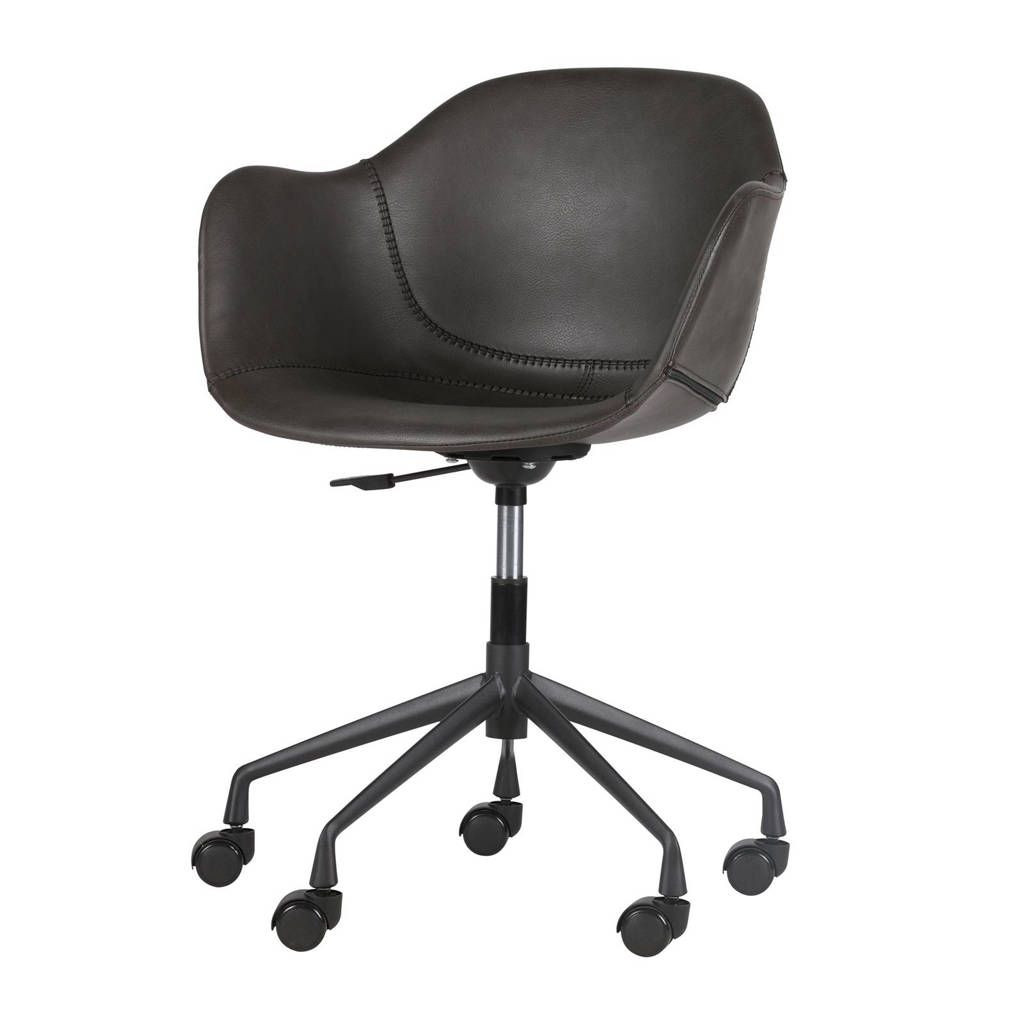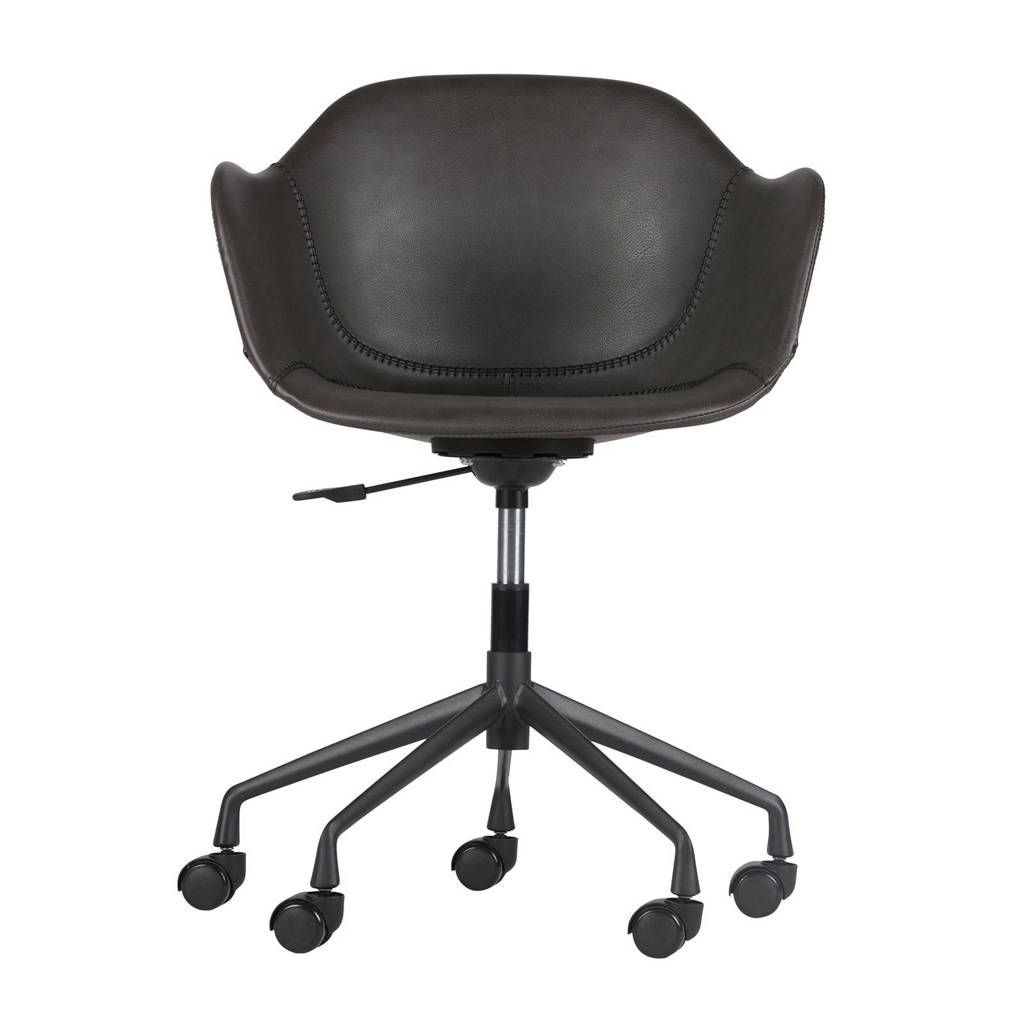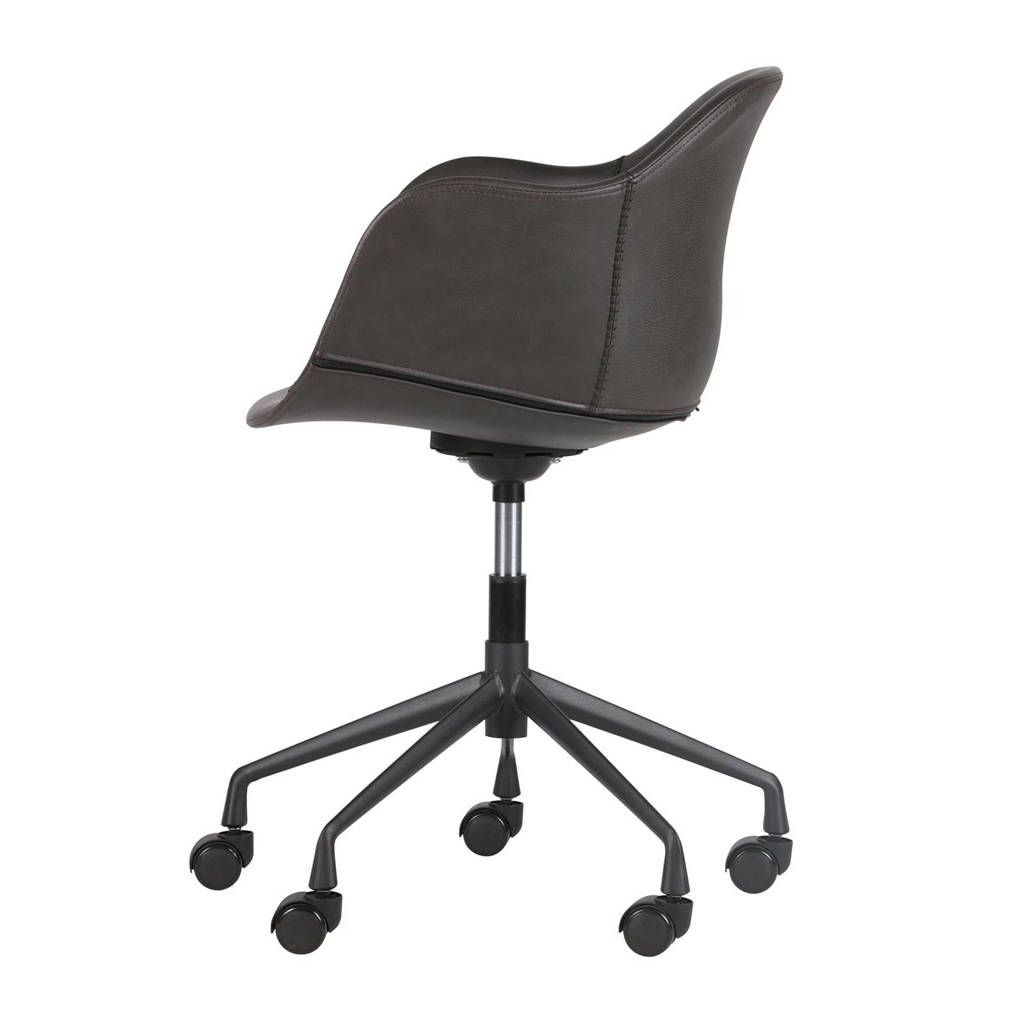 Product information
WOOOD Fos office chair is stylish chair. This office chair is a nice addition to the desk. The seat is made of PU in the color grey with stitched seams. The base of the Fos chair has 5 wheels and the chair is easily movable.

The Fos office chair is height adjustable from 77 to 83 cm. The desk chair has a width of 59.5 cm and a depth of 53.5 cm. The seat height is adjustable from 44 to 50 cm, the seat width is 59 cm and the seat depth is 40 cm.

The Fos office chair in the color grey is available for rent at Keypro furniture rental.