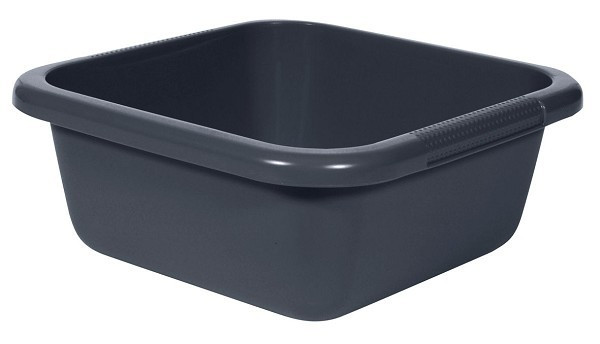 Product information
Please note: This product can only be ordered in combination with the household package.

The size fits most common sink containers. The sink is equipped with ergonomic handles and is therefore easy to move or empty.

This sink is part of the household package that is available for rent at Keypro furniture rental.