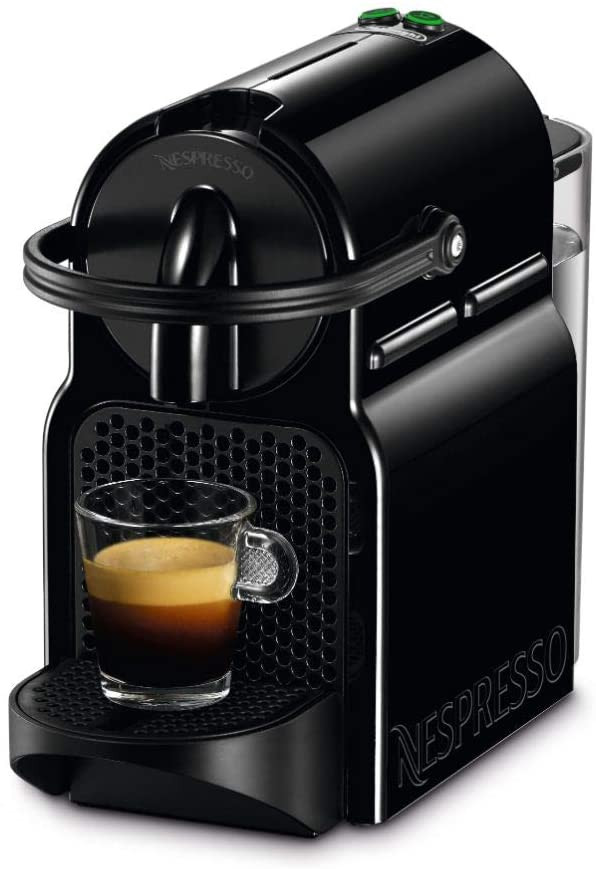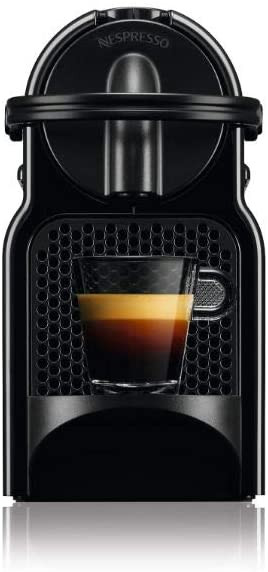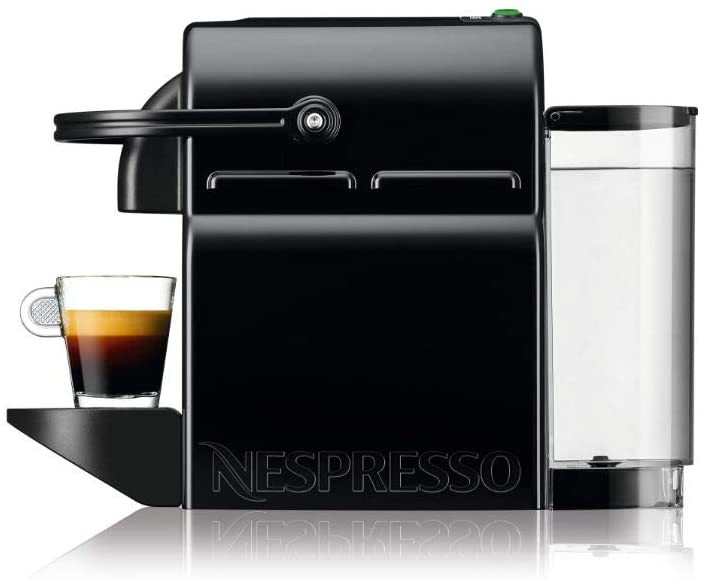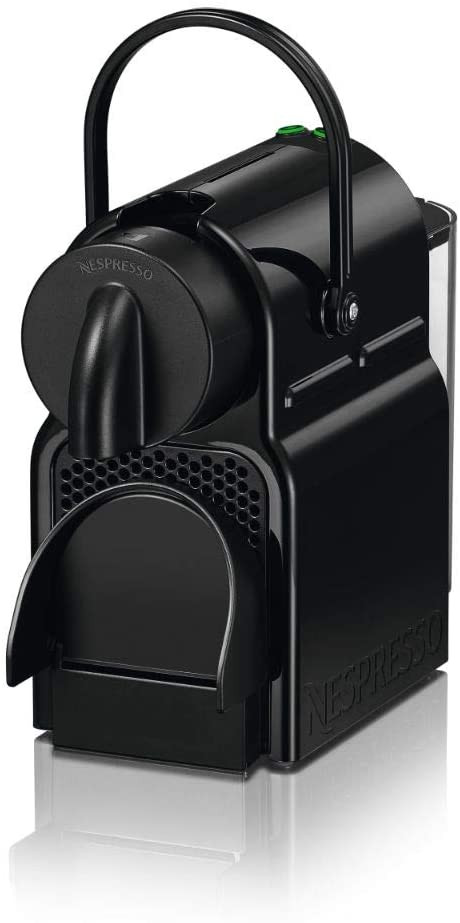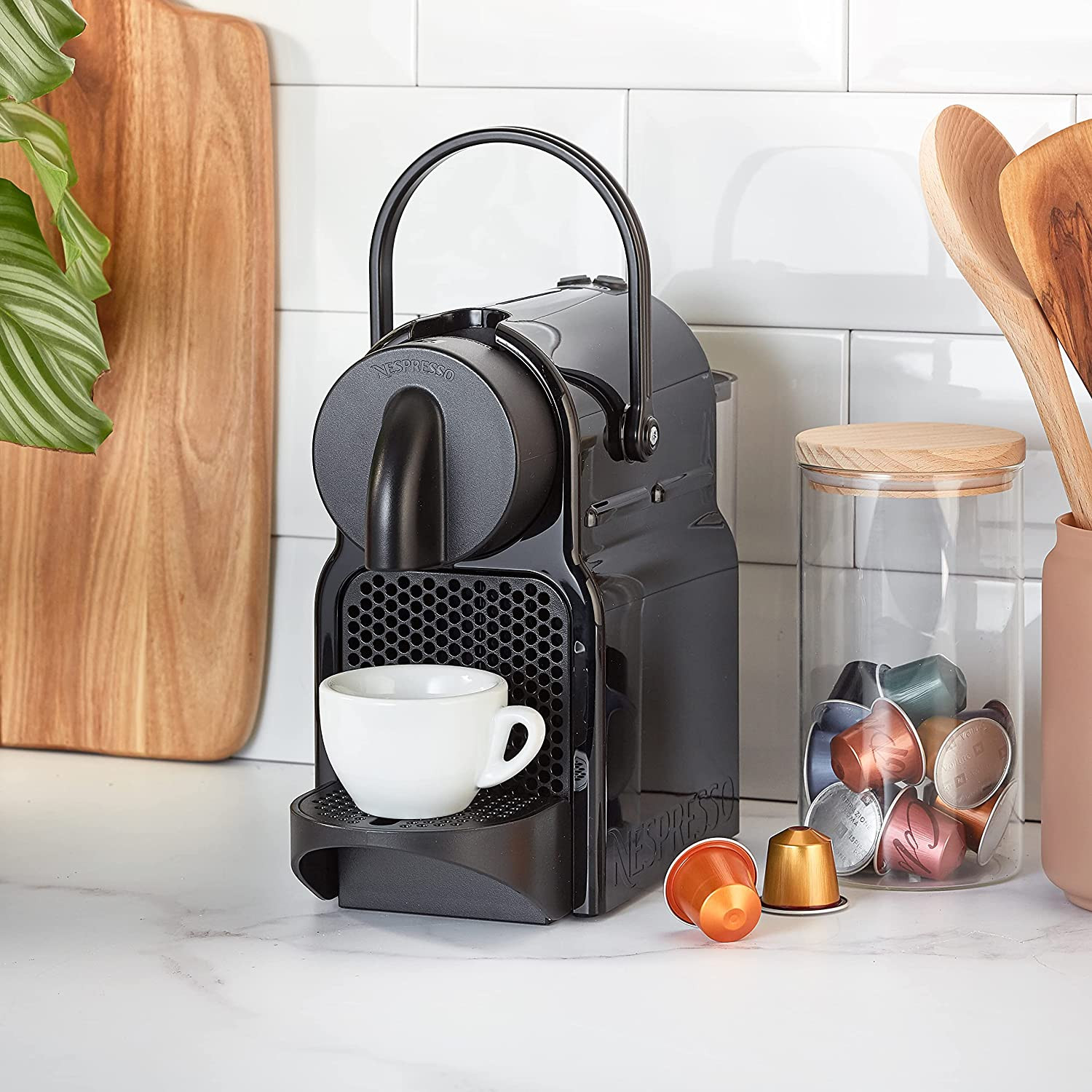 Product information
The new Nespresso Inissia M105 is a colorful machine with a small surface, curved soft shapes and very easy to use. This machine is streamlined for maximum ease of use and offers the quality you can expect from Nespresso. Weight: 2.4 kg Height: 32.1 cm Removable water tank: 0.7 Automatic switch-off after 9 minutes Cable storage system Optimized warm-up time

Recommendation: use original or aluminum cups

You can rent the coffee machine in black temporary at Keypro furniture rental.